This month's e-Edition is ready for you.
Click here to read online.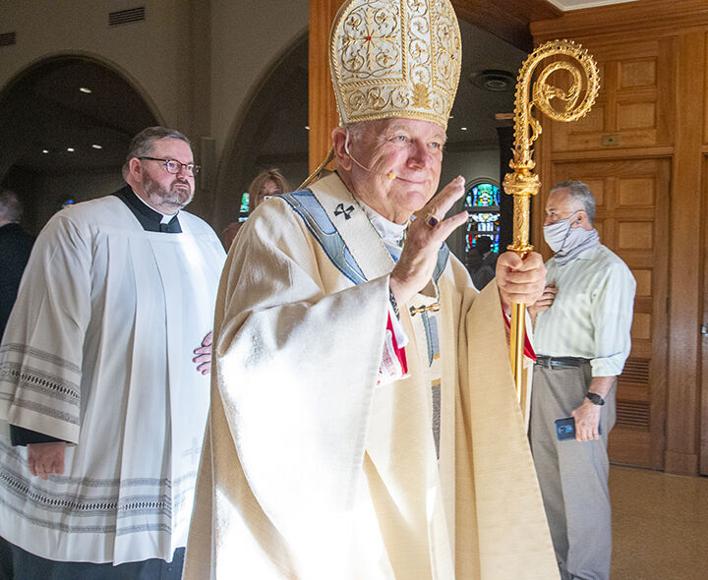 During interviews for two archdiocesan podcasts, Archbishop Thomas Wenski reflected on his experiences as a shepherd and outlined his future priorities.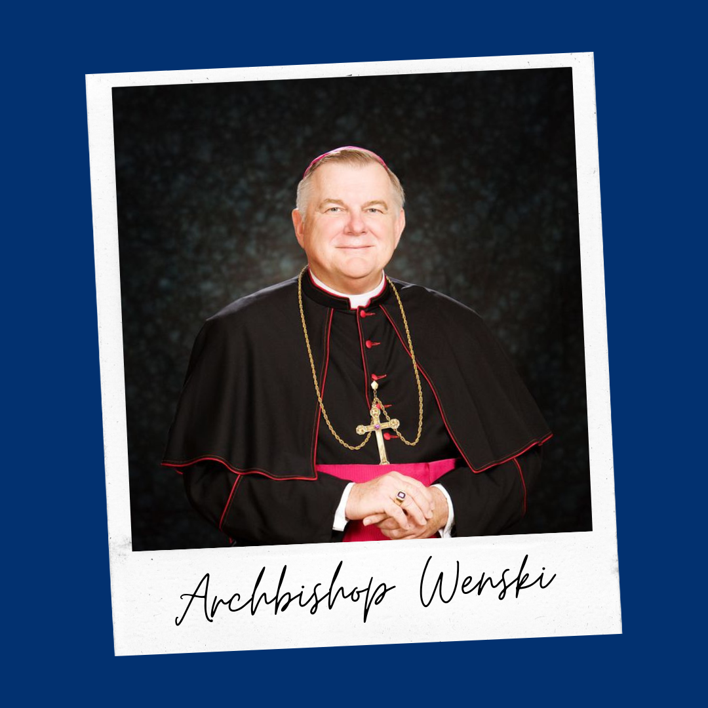 In his monthly column, Archbishop Wenski speaks about how America's immigration system is problematic, but immigrants are not the problem.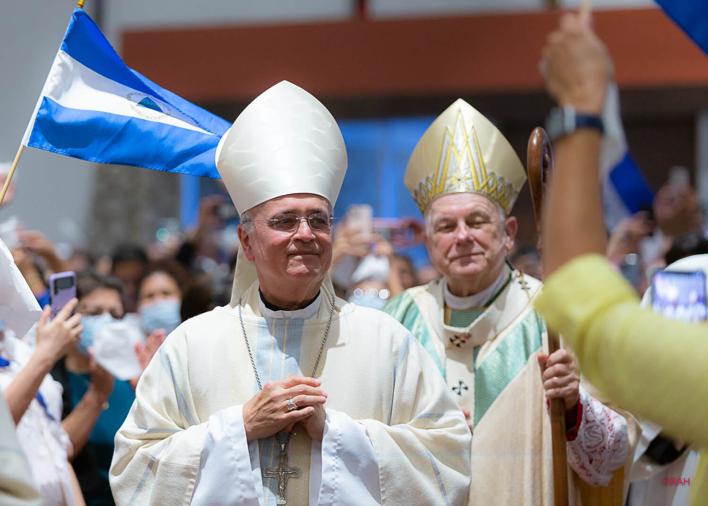 Nearly 1,200 people attended a Mass for peace in Nicaragua Aug. 22, 2022, in Miami with Archbishop Wenski and Bishop Silvio Báez of Managua, Nicaragua.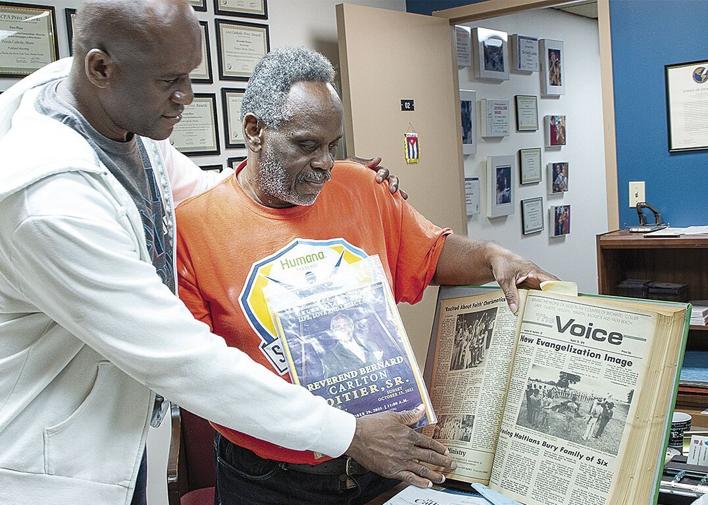 Augustin Lorfils was only 9 when he watched a news report about Haitian immigrants - including his mother and siblings - dying while taking a boat to America. Now 43 years later, thanks to a promise …
Alumni of Southwest Ranches' Catholic high school have high praise for a place they called home for four years.
| This month's Florida Catholic Miami and La Voz Católica are hot off the press! Download your free issue now. | |
| --- | --- |