Daily Headlines
Here are your Daily Headlines from Florida Catholic Media.
Click here to read online.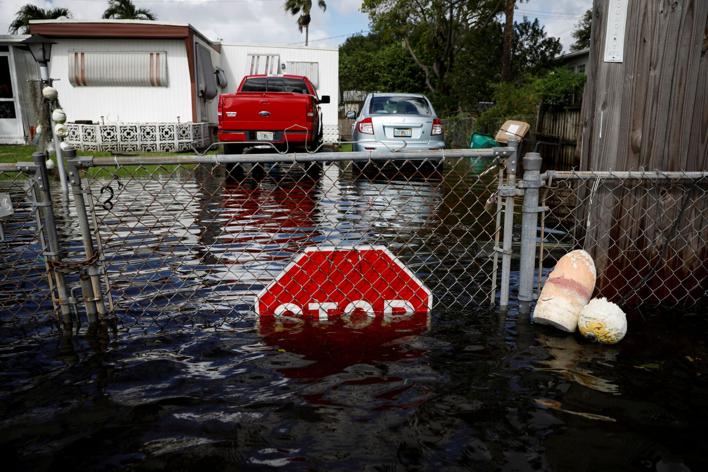 ORLANDO  |  A busy session of the Florida legislature translated to both successes and setbacks on issues of importance to the Church.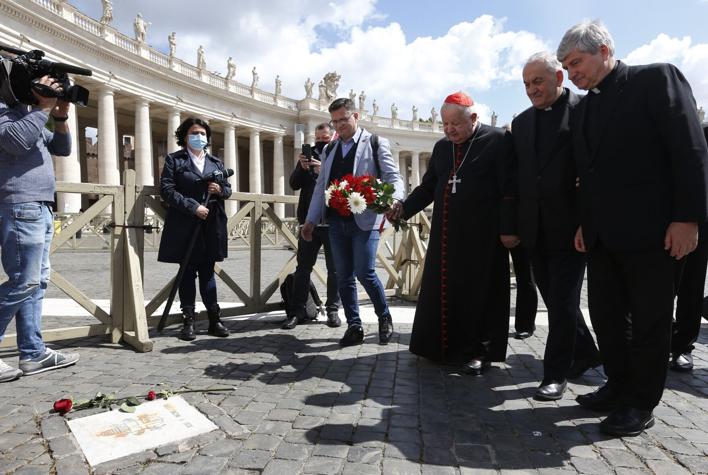 VATICAN CITY (CNS) — An elderly man stood alone in St. Peter's Square May 13,...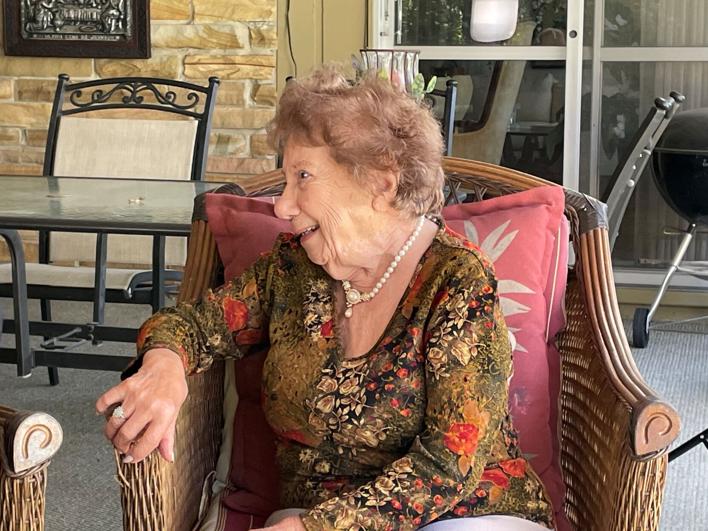 ORLANDO  |  It is 10 a.m. and Ann Polasek already made a day trade and worked out to Zumba. An interview with the Florida Catholic cut into her daily pool laps.
---
| | Venice  |  Combining scientific research, statistics, humor as well as personal testimony Australian-born speaker Matt Fradd addressed the … |
| --- | --- |
| | |
| --- | --- |
| | Don't have a pencil handy? No problem! These Catholic-centric puzzles can be completed right on your computer or tablet. Read more |
| | |
| --- | --- |
| | When you want something special to serve your family for weekend brunch, turn to this recipe. It never fails. It's wonderful during the spr… Read more |
| | |
| --- | --- |
| | NEW YORK (CNS) — Two vulnerable characters form a bond amid perilous circumstances in the... Read more |
| | |
| --- | --- |
| | JACKSONVILLE  |  Bishop Moore Catholic High School's boys' track and field team made history May 8, 2021, earning its first state champions… Read more |