Daily Headlines
Here are your Daily Headlines from Florida Catholic Media.
Click here to read online.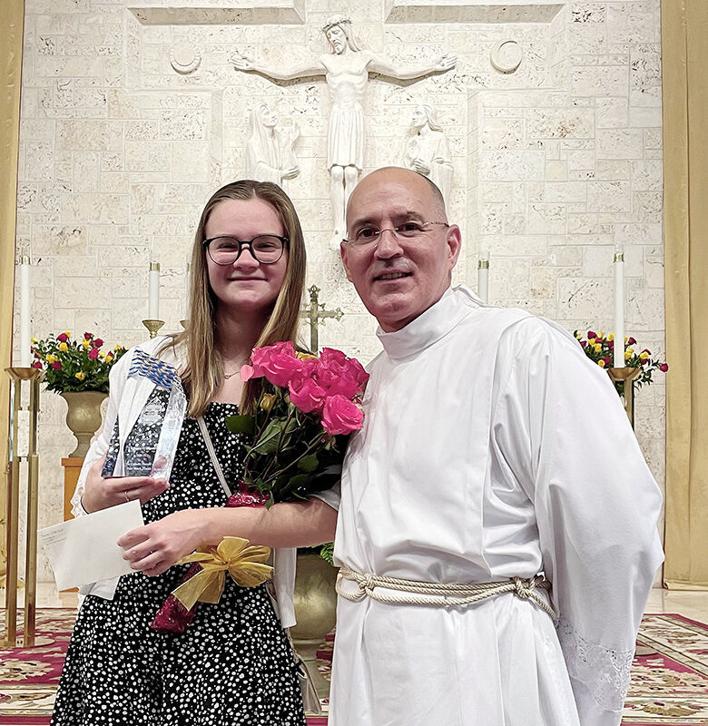 Boca Raton  |  Victoria Williamson, a graduating senior from Our Lady of Lourdes Church in Boca Raton, was selected from a group of seven nominees as the winner of this year's St. Timothy Award, June…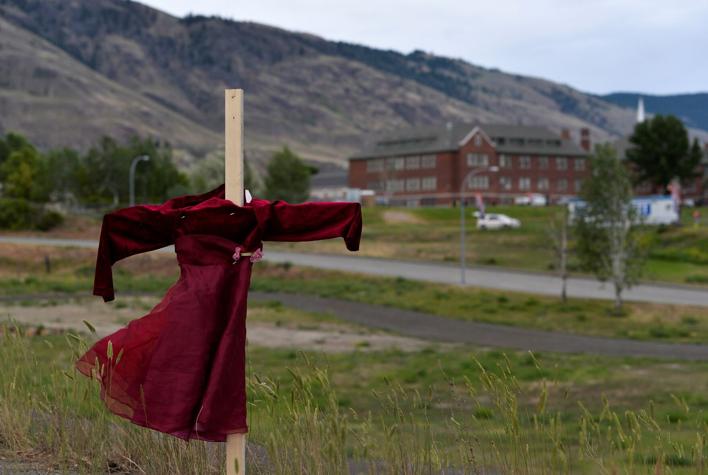 OTTAWA, Ontario (CNS) — A delegation of Indigenous people from Canada will meet with Pope...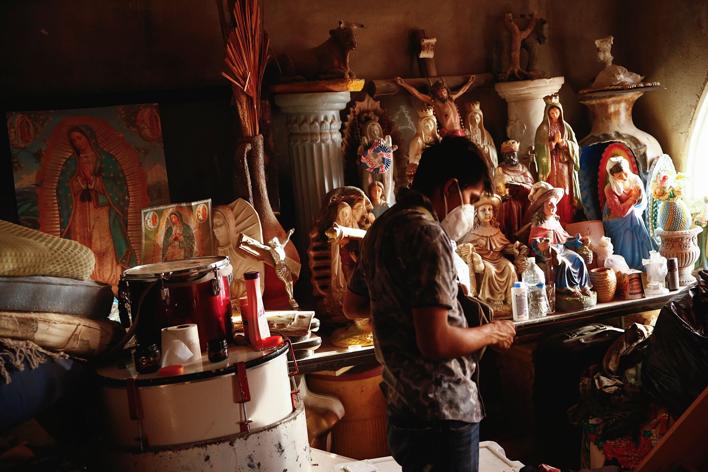 WASHINGTON (CNS) — During her first foreign trip to Latin America as U.S. vice president...
---
Diocese of Pensacola-Tallahasse Headlines


Hello, $SUBSCRIBER.FIRSTNAME

Here's what's happening today...

Lecturas diarias en Español
| | |
| --- | --- |
| | Don't have a pencil handy? No problem! These Catholic-centric puzzles can be completed right on your computer or tablet. Read more |
Solemnity of the Most Holy Body and Blood of Christ Read more