Daily Headlines
If you like the Daily Headlines, you'll love the Florida Catholic Media website, from which these articles are drawn. The website contains many articles on the latest Catholic news and information, updated daily.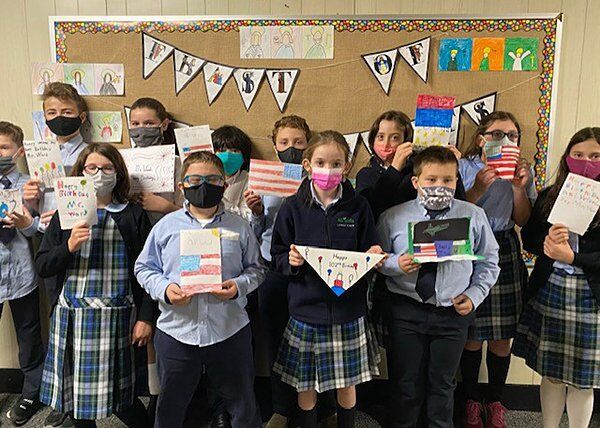 A majority of the Supreme Court justices viewed a Maine school choice program that excludes religious schools as discriminatory Dec. 8. In oral arguments that took nearly two hours, several of the justices found fault with the state's decision process in determining just how religious a school was to decide if it could participate or not.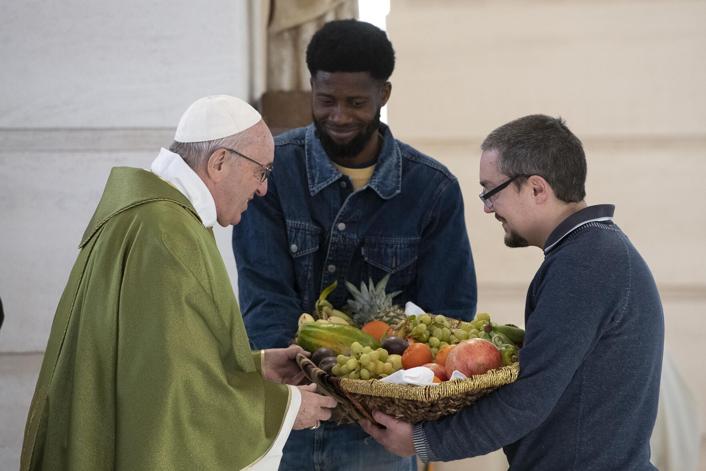 VATICAN CITY | With passion in Cyprus and reason in Greece, Pope Francis continued to articulate and adjust his teaching on migration.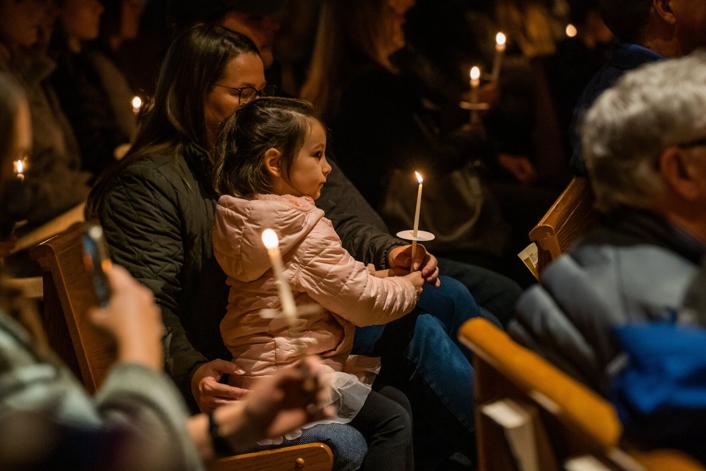 LAKE ORION, Mich. | There were four white candles, each tied with blue-and-gold ribbons, alight in the darkness on the baptismal font at St. Joseph Parish Dec. 5.
---
Diocese of Pensacola-Tallahasse Headlines


Hello, $SUBSCRIBER.FIRSTNAME

Here's what's happening today...

Daily Readings

Readings for the Optional Memorial of Saint Juan Diego CuauhtlatoatzinReading I Is 41:13-20I am the LORD, your God,    who grasp your right hand;It is I who say to you, "Fear not,    I will help you.… Read more

Lecturas diarias en Español

Readings for the Memoria Opcional de San Juan Diego CuauhtatoatzinPrimera Lectura Is 41, 13-20"Yo, el Señor, te tengo asido por la diestray yo mismo soy el que te ayuda.No temas, gusanito de Jacob,de… Para leer mas

Entertainment

| | |
| --- | --- |
| | I am one of those people who get sick once a year, whether I need to or not. A few years ago I was too sick to even think about going out f… Read more |

| | |
| --- | --- |
| | "Carlo Acutis: The First Millennial Saint" by Nicola Gori. Our Sunday Visitor (Huntington, Indiana, 2021). 144 pp., $13.46. Read more |

NEW YORK (CNS) — The set of "I Love Lucy" was a toxic workplace. At... Read more