Daily Headlines
If you like the Daily Headlines, you'll love the Florida Catholic Media website, from which these articles are drawn. The website contains many articles on the latest Catholic news and information, updated daily.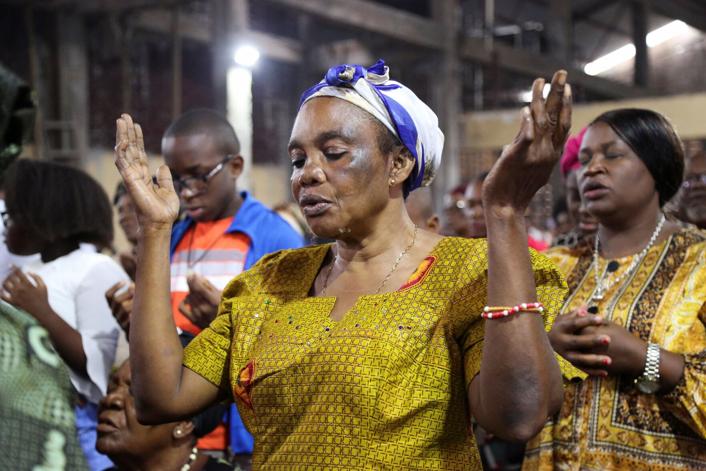 WASHINGTON | The nation with the best Catholic Mass attendance in the world could be Nigeria according to a new study published by the Center for Applied Research in the Apostolate (CARA).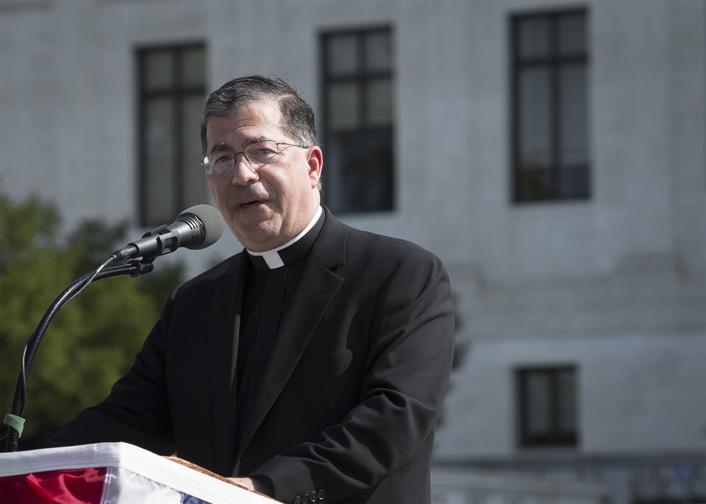 Embattled former priest and pro-life activist Frank Pavone is facing accusations of sexual misconduct that took place prior to his laicization in November 2022.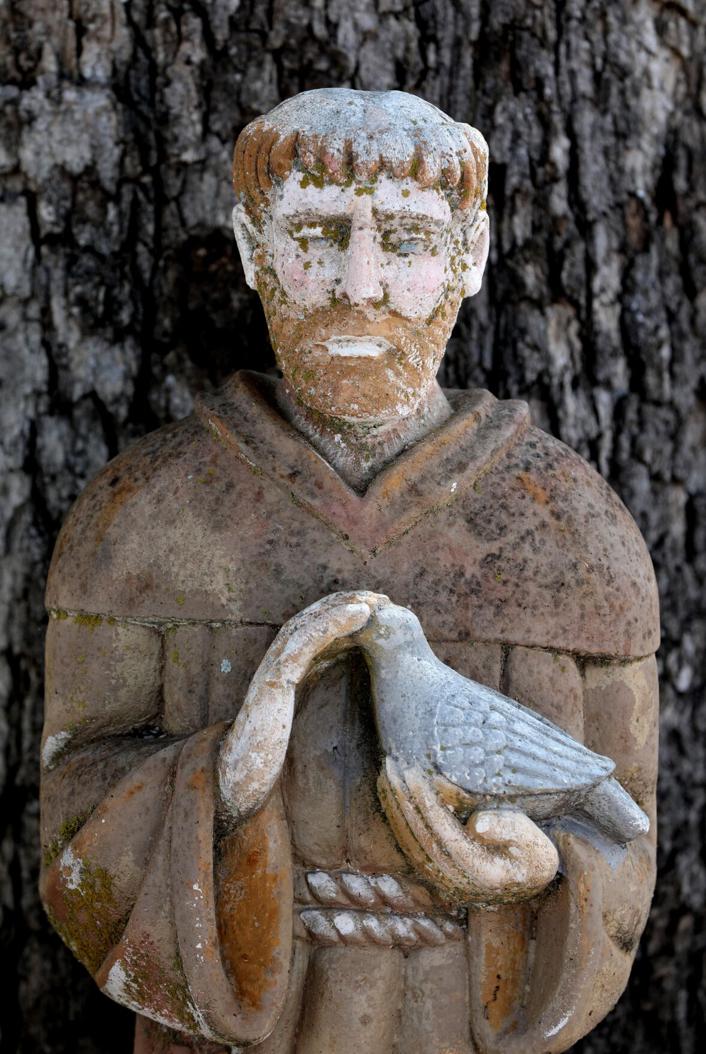 Hailed as a victory by animal welfare groups, new federal legislation now eliminates a long-standing requirement that investigational drugs must be tested on animals before humans receive them in dru…
---
Download your free issue now.

Saint of the Day

| | |
| --- | --- |
| | On Jan. 26, the Roman Catholic Church celebrates the liturgical memorial of Saints Timothy and Titus, close companions of the Apostle Paul … Read more |