Daily Headlines
If you like the Daily Headlines, you'll love the Florida Catholic Media website, from which these articles are drawn. The website contains many articles on the latest Catholic news and information, updated daily.
VATICAN CITY (CNS) — Pope Francis is the first pope to have been ordained to...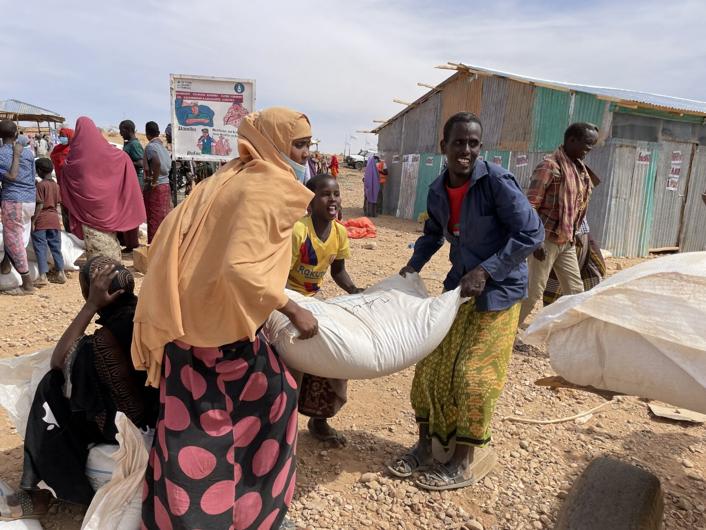 In Alitena, a remote village in Ethiopia's northern Tigray region, the Daughters of Charity host...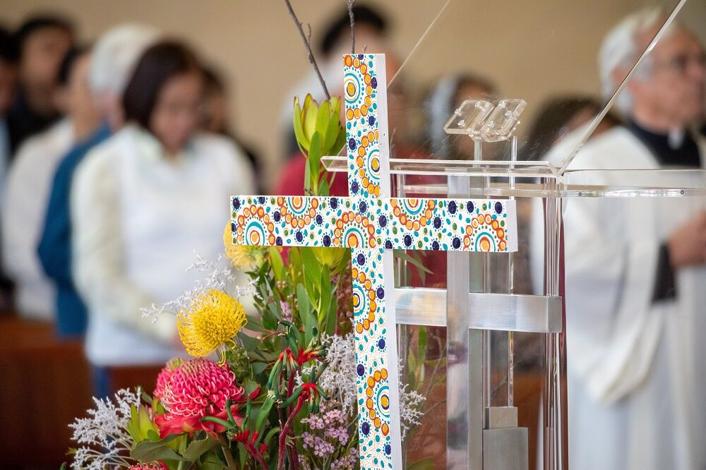 SYDNEY (CNS) — The Second Assembly of Australia's Plenary Council runs July 3-9. A Plenary...
---
This week's Florida Catholic is hot off the press! Download your free issue now.

Daily Readings

Reading 1  HOS 8:4-7, 11-13Thus says the LORD:They made kings in Israel, but not by my authority;they established princes, but without my approval.With their silver and gold they madeidols for themse… Read more

Lecturas diarias en Español

Primera lectura Os 8, 4-7. 11-13Esto dice el Señor:"Han nombrado reyes sin contar conmigo,han escogido príncipes sin saberlo yo.Con su oro y su plata se han hecho ídolos,para su perdición.Tu becerro,… Para leer mas

Entertainment

| | |
| --- | --- |
| | Where faith, pop culture, and history intersect — quite literally. Read more |

| | |
| --- | --- |
| | "How They Love Mary: 28 Life-Changing Stories of Devotion to Our Lady" by Father Edward Looney. Sophia Institute Press (New Hampshire, 2022… Read more |

| | |
| --- | --- |
| | One sheet and dinner is done, thanks to juicy Greek Pork Chops, squash and potatoes. Serve with a green salad with red onions, tomatoes and… Read more |