Cardinal Newman students celebrate Earth Day Week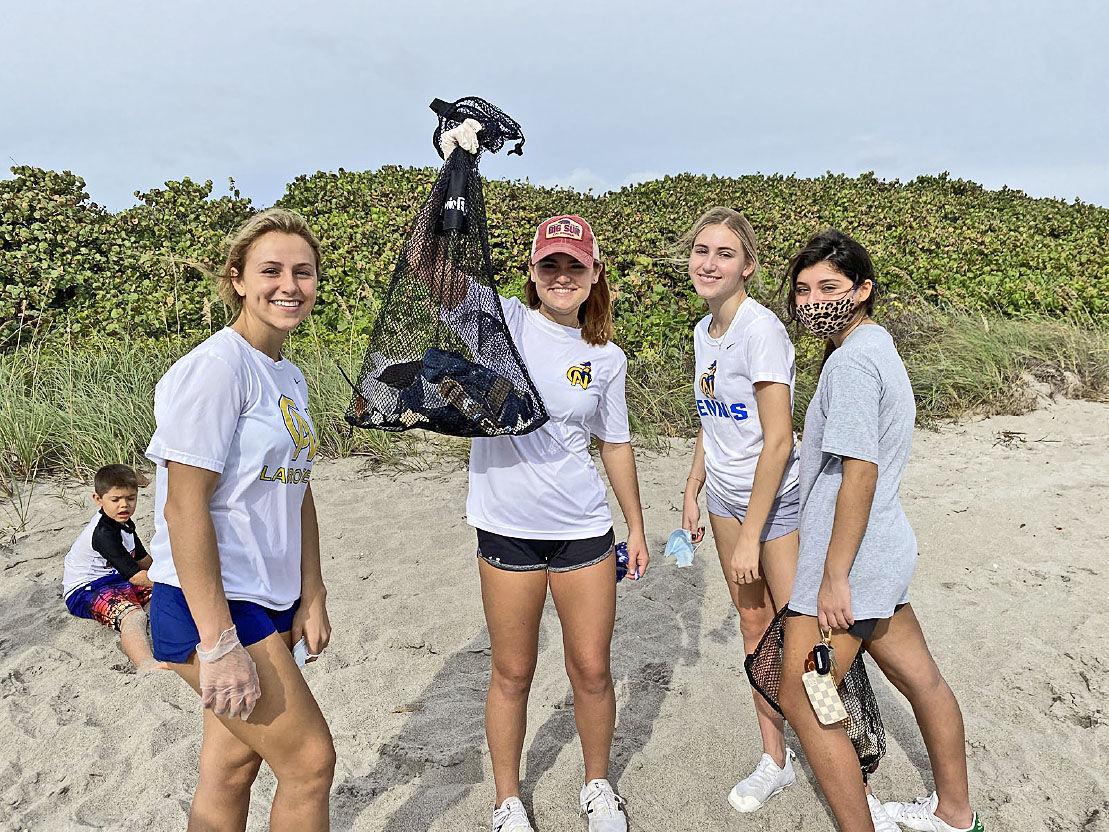 WEST PALM BEACH  |  For the  past 10 years, more than 70 students at Cardinal Newman High School have been working hard to celebrate and preserve the magnificent God-given gift that so many of us take for granted – the earth itself.  
These enthusiastic stewards of the environment have made it their mission to educate themselves and the entire student body about how to care for our planet. The group, which is comprised of students with a wide variety of interests and special talents, is active and passionate about its desire to live sustainably and provide responsible and visionary care for the environment and its natural resources.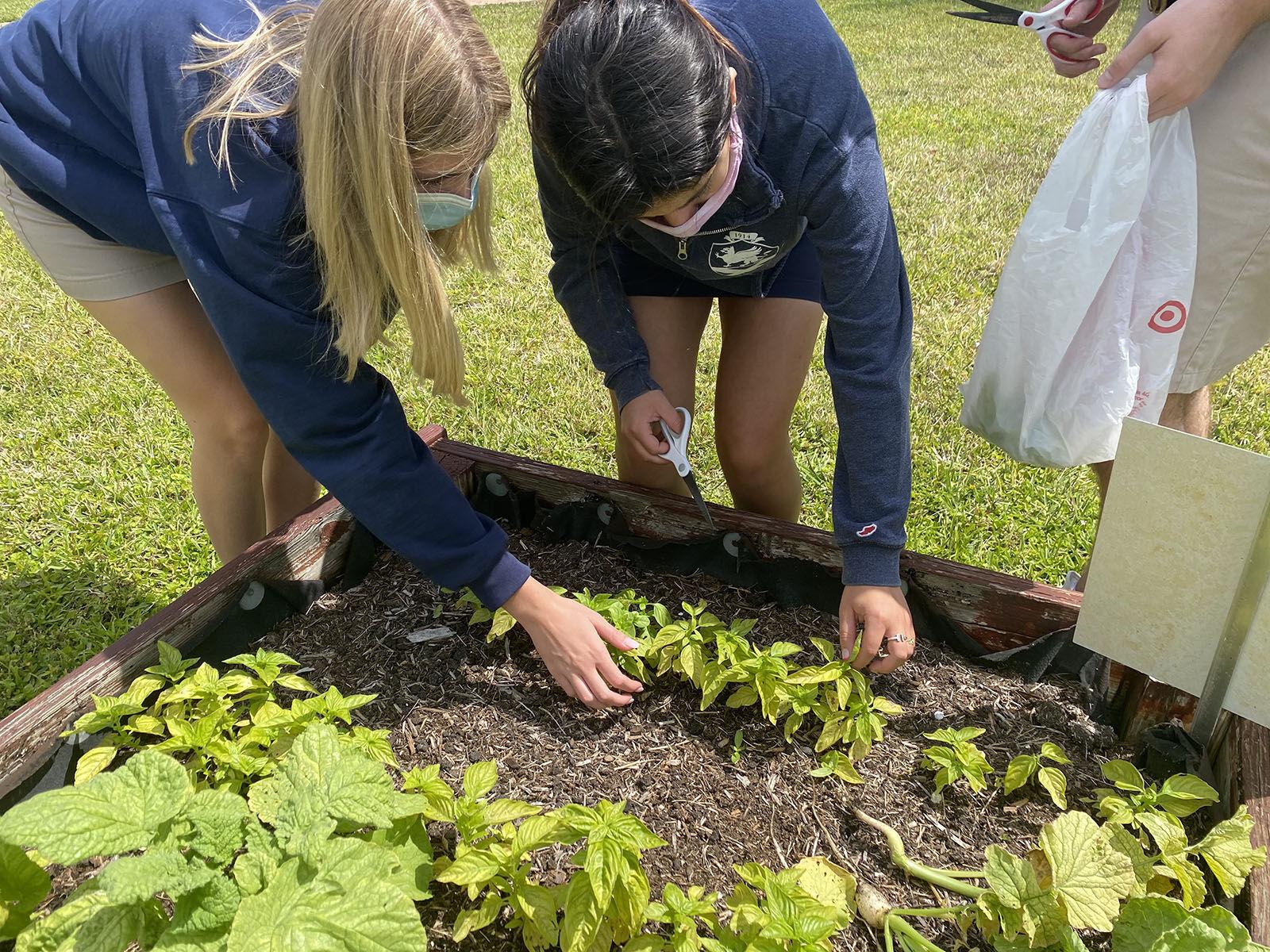 Because of the COVID pandemic, the group was unable to host any special events to celebrate Earth Day last spring. This year, they've pulled out all the stops and are presenting a Go Green Week during Earth Day Week. Each day will include special activities and events to promote awareness about Earth Day, its purpose and its importance, designed to involve and engage the entire campus at Cardinal Newman High School. The activities at this year's Go Green Week and throughout the year include beach cleanups, campus cleanups, and the creation and maintenance of school gardens. 
The students in the Green Club also participate in the Green Schools of Excellence program through Florida Atlantic University and Pine Jog Environmental Education Center. The mission of Pine Jog, which is located in Palm Beach County, is to develop, provide and model environmental education programs in order to promote an understanding of the earth and its inhabitants. The education is an important part of the mission of both Pine Jog Environmental Education Center and Cardinal Newman High School and its Green Club, which provides awareness and education to others.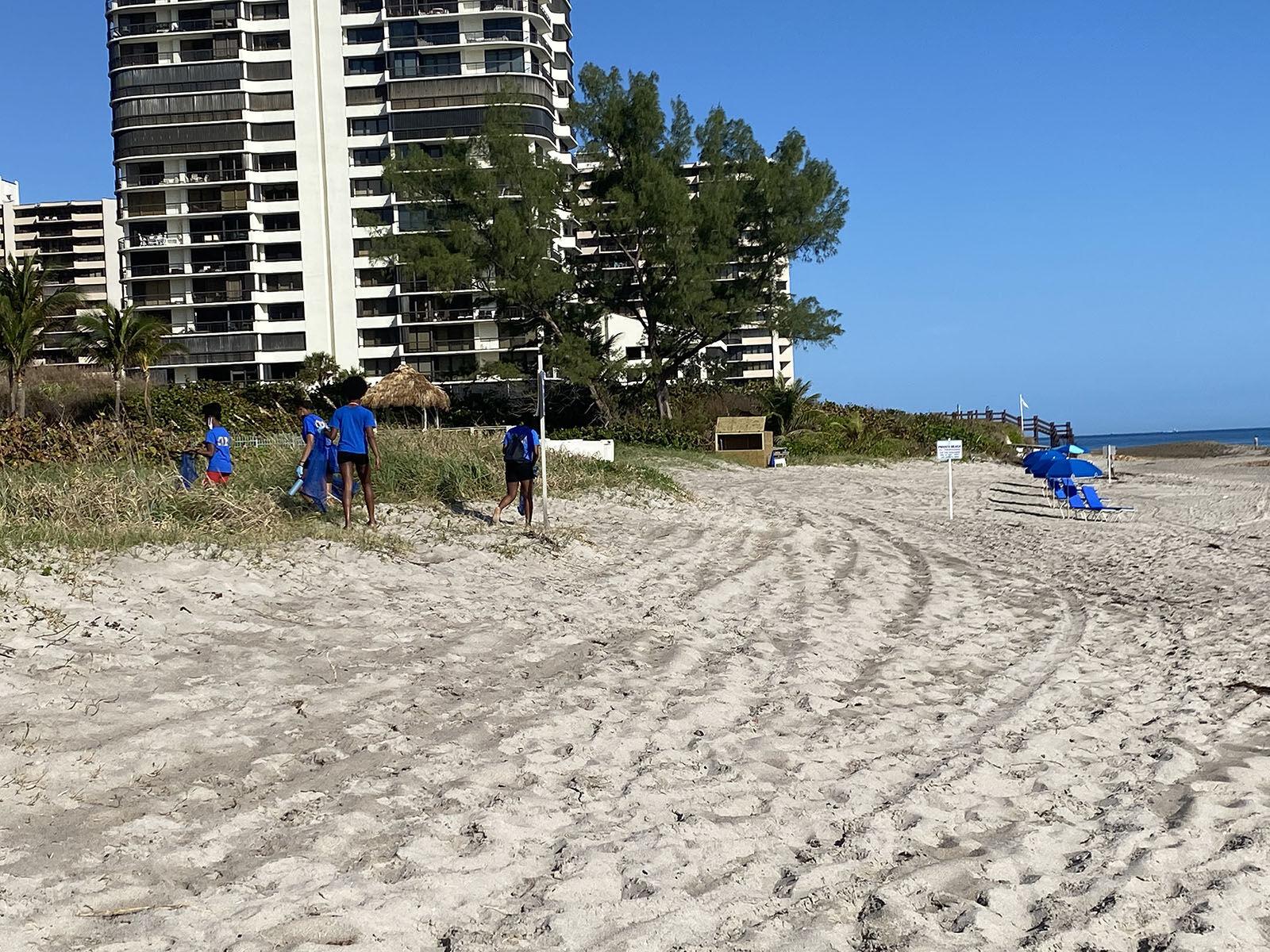 This kind of dedication to the enrichment of science at Cardinal Newman High School has helped to be recognized as a Green School of Excellence presented by Pine Jog Environmental Education Center through Florida Atlantic University. According to Lauren Butcher of the university's Green Schools Recognition Program, the award, "recognizes public and private schools in Palm Beach and Martin counties that use ongoing 'green' programs, projects and practices to instill a culture of environmental stewardship and sustainability in their classrooms, on their school grounds, and throughout their communities." 
Cardinal Newman's Green Club is a student-run organization, so students propose and produce the group's activities, including organizing campus recycling, science tutoring, and participation in  science fair competitions. Christine Granados, a marine/environmental science teacher at Cardinal Newman, is the faculty moderator for the Green Club. She speaks with much admiration of the passion and the hands-on work of the students who facilitate the group.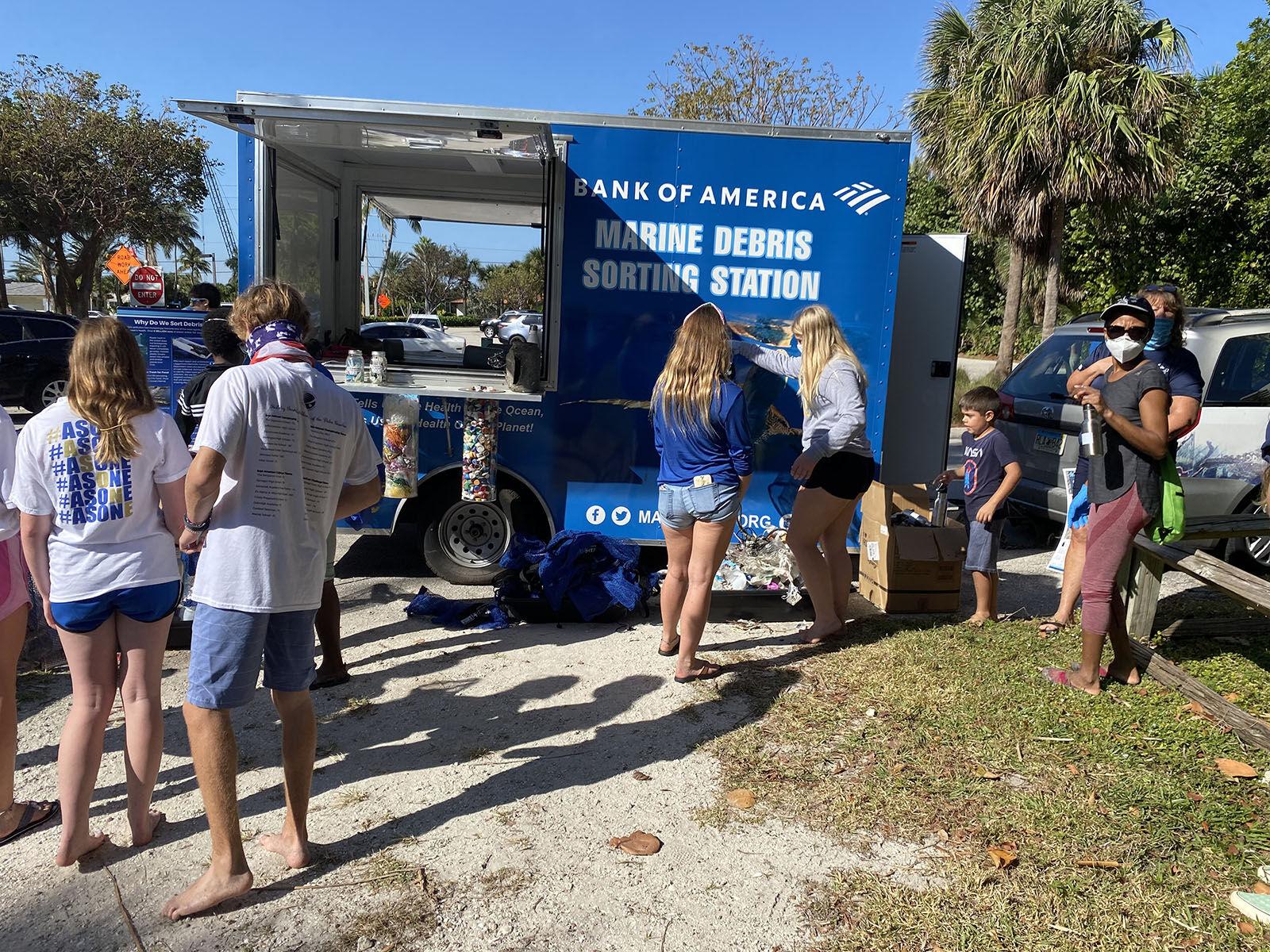 "We are here to be stewards and protect what God created for us. It is our job to preserve the Earth and its resources for future generations," she said. "Our mission is to educate our members and the entire student body about sustainability and caring for our planet, and I strive to get our students active, participating in events that will make a difference."
She mirrored a belief established by Sylvia Earle, a marine biologist, explorer and author, who said, "With every drop of water you drink, with every breath you take, you are connected to the sea, no matter where on Earth you live." 
Helping students and the community understand their own role and responsibility in preserving the planet is not just a job for marine biologists and National Geographic explorers in-residence like Earle. It's for all of us, and Granados accepts her responsibility as the facilitator of the group very seriously. "I am honored to be the lead faculty moderator for the Green Club at Cardinal Newman. This really is my passion." She has been involved with the group for the past three years, serving as its lead faculty moderator for the past two.
"The future generations are going to be the ones to make a difference in preserving our planet," Granados said. "I have debated over jobs where I would be able to have the most impact and finally came to the conclusion that teaching allows me to reach so many people on a daily basis. I hope my teaching is making a difference." 
For Cardinal Newman students, becoming responsible stewards of the environment might be the only way to ensure a safe and healthy planet for generations to come. By coordinating and presenting educational events like the beach and campus cleanups and the activities hosted during Green Week, they can raise awareness, provide education and engage students to take up the mantle of providing environmental stewardship and a healthy planet for generations to come.