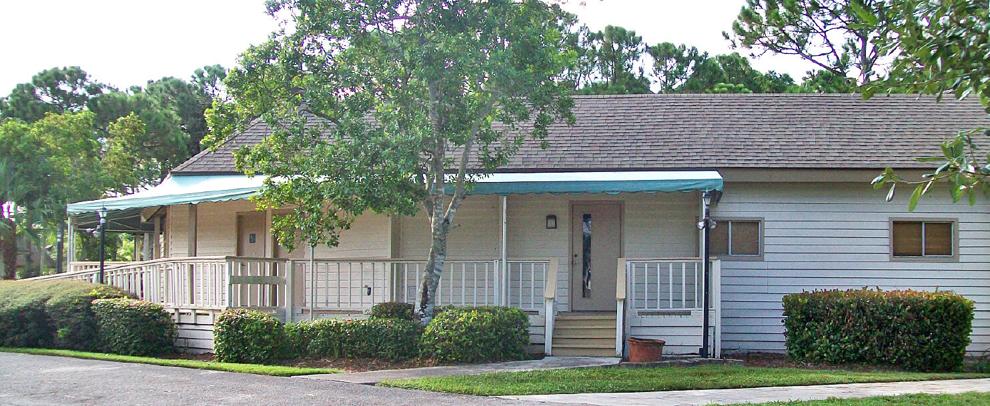 PORT ST. LUCIE  |  Plans are in the making for a fundraiser at St. Elizabeth Ann Seton Parish in Port St. Lucie designed to have religious education students actively participate along with parishioners and supporters. 
The public is invited for a morning of exercise and fun through a walk-a-thon to support the SEAS capital campaign Saturday, Nov. 6, 2021, from 9-11 a.m. on the grounds of the church, 930 SW Tunis Ave. The parish is on track with a fundraising goal of $3 million through a five-year campaign of monthly, quarterly and annual donations with once a month special second collections for the building fund. As of July 31, $1,623,000 has been met. 
Looking to the economic outlook, however, there may be cost increases. Patty Williams, office manager and church bookkeeper said the original goal was $3 million, "however, with the current economy, the costs will be higher."
Donna Caiazzo, director of religious education, is organizing the event. "I've been here from day one," she said, adding that she was the youngest staff member when she was hired and is well experienced after almost 30 years of managing and assessing the needs of religious education programs there. She directs four confirmation teachers and their assistants.
The growing church membership nears 1,150 active members with a diverse cultural makeup, largely from Brazilian and Haitian families. Father Dumarsais Pierre-Louis serves as its pastor. The need to add a new building is part of the history of how the family-oriented community in southwest Port St. Lucie came to be. 
Originally founded in 1993, Masses were celebrated in a home, then at nearby Windmill Point Elementary. Over time, the church acquired land — three mobile structures from a golf community in Juno Beach were added to the north side of the property for religious education classrooms. The removal of one unit left religious education activities a bit cramped for space.
"Father Dumarsais said it will be a good experience for the children to be involved in a fun, well-rounded event to raise money for their classrooms, and at the same time showing pride for their parish," Caiazzo said.
Competing with Saturday team sports makes it difficult sometimes to schedule such an event, but the early morning time slot allows for families to do both. Parents will be involved with planning and a major sponsor has already joined from the community: Texas Roadhouse is offering coupons and a free dinner as a prize. Sarah Kirk, their marketing representative, agreed to participate with the outdoor fall fundraiser. 
"They approached the church about helping out with vacation Bible school," Caiazzo said, "but it was postponed due to COVID this summer." Donations of gift cards are sought for prizes that will be awarded for most laps and most sponsors.
A very successful gala was held last year – before the shutdown from the pandemic – raising $25,000. Committees are being formed and Amanda Oliveri, the church music director, will provide upbeat Christian music over speakers outside. 
Tentatively, the plans are still on the drawing board for a new building to include classrooms and parish hall on a site near Chartwell Street. 
"Masses will remain in the existing building because that works for everyone," Caiazzo stated. Situating the new facility at a southernmost location will bring the community together in proximity to the main parish center and a large parking lot. The old building will be razed leaving a sizable portion of greenspace. 
"We hold a lot of church picnics on the grounds," Caiazzo added. The serenity of the land, accented by pine trees and scrub areas are ideal for family events and celebrations. The need for classrooms with separate entrances connected to the parish center building will provide room for the parish to continue to serve parishioners, accommodating future growth.
Father Dumarsais emphasized that "it is important for all members of our church, children included, to be involved with this project to secure the future of our parish. We hope this will give children the incentive to be more involved, strengthen their faith, and take pride in their church." 
To learn more or to donate, contact Donna Caiazzo, DRE at St. Elizabeth Ann Seton church, 772-336-0363, Ext 402, or donna@steasparish.org.