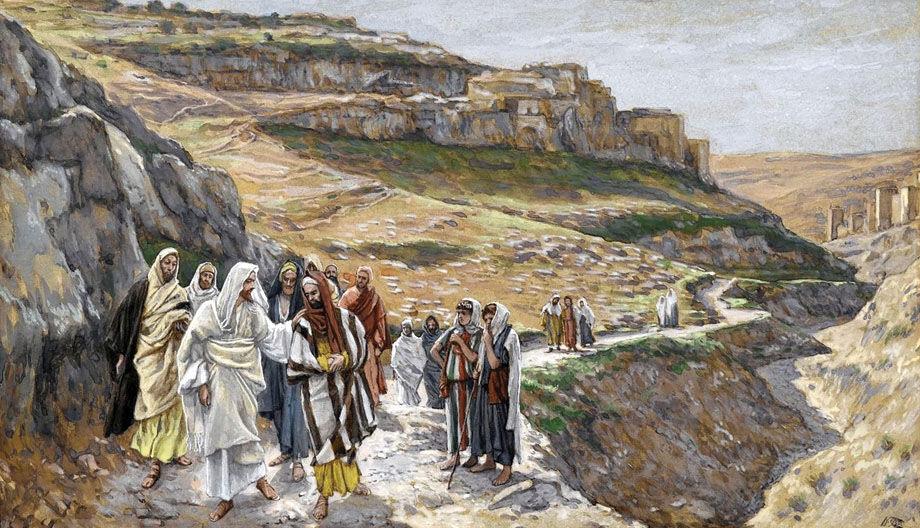 Dear Brothers and Sisters in Christ, 
As we move into this new year of 2022, it is an appropriate time for us to pause and give thanks for the many blessings we have received in the year just passed. Our theme for the 2021 Diocesan Services Appeal (DSA) was "Our Faith, Our Future" and serves as a reminder to us that as we continue to move forward on life's journey, we should let our faith in Jesus guide us through both the difficult and joyous times.
It also encourages us to seek out hope and lean on our faith. The extraordinary generosity of the faithful is truly a blessing and a testament to the commitment to the financial health of our Church in the Diocese of Palm Beach. These blessings enable us to do the important work of the Church by supporting the mission and ministries of Catholic Charities, ensuring academic excellence in our Catholic schools, supporting our local seminary and priestly formation, and providing critical support of marriage and family life to mention just a few of the many great needs in our diocese. 
Having recently closed another fiscal year and completed the respective audit, I am pleased again to present the financial results of the Administrative Offices of the Diocese of Palm Beach for the fiscal year ended June 30, 2021. The "Report on Audits of Financial Statements" from which this presentation is derived has again been prepared by the independent accounting firm of Templeton & Company LLP. The actual audit report was reviewed by our Audit Committee and accepted by the Diocesan Finance Council at its recent December meeting. It may be viewed in its entirety on our website ( https://www.diocesepb.org/ministriesoffices/offices/finance/finance-statements-documents.html).
As always, we continue to present certain supplemental information, both numerically and graphically. The financial presentation and information contained in this supplement is not in the same format as the actual auditors' report and is set forth in this manner to provide a clearer and more meaningful picture of the financial condition of the Diocese of Palm Beach Administrative Offices. I trust you will find it so once again. This multi-page supplement is available in the Palm Beach e-Edition of the Florida Catholic as well as on our website. If you have any specific questions or comments regarding the financial information, I ask that you contact the Diocesan Finance Office directly. We remain mindful of our sacred obligation for the proper stewardship of these financial gifts and of our continuing pledge of full accountability and financial transparency.  
I remain deeply grateful and wish to express my heartfelt thanks for your prayers and support as we continue to work together to support and sustain the mission and ministries of the Diocese of Palm Beach. May God bless you and watch over you throughout this new year!
With every prayerful wish, I am
Sincerely yours in Christ,
Bishop Gerald M. Barbarito of Palm Beach