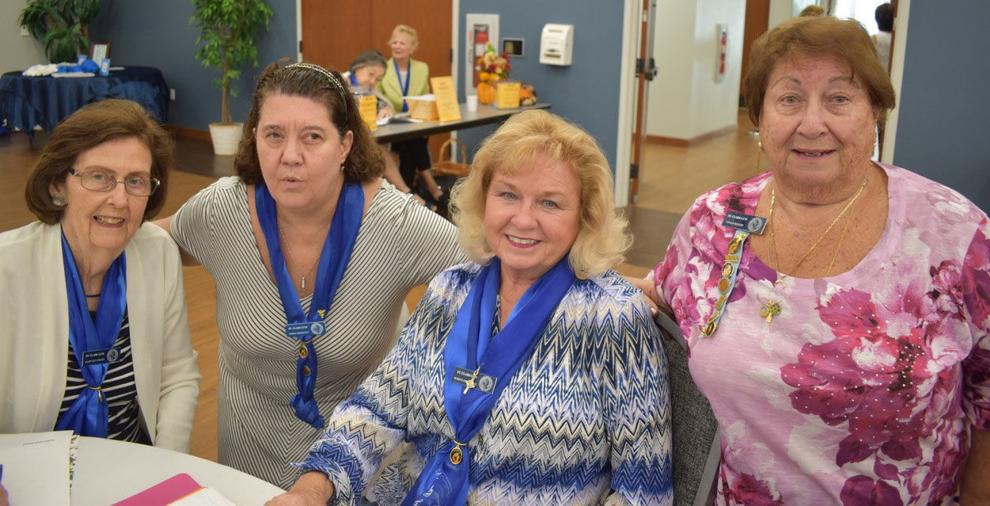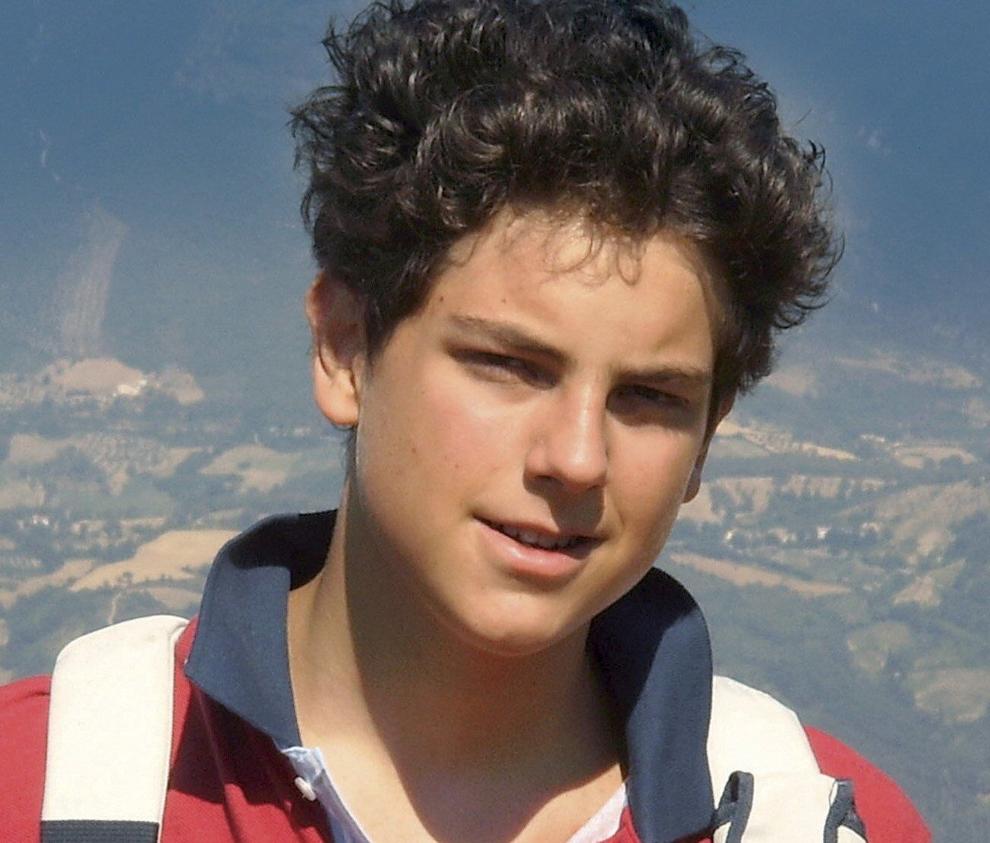 PALM BEACH GARDENS  |  Even though Italian Carlo Acutis was young when he died, he is moving steadily toward sainthood. His life was the subject of a presentation Oct. 16 at the Cathedral of St. Ignatius Loyola.  
The Central Deanery Palm Beach Diocesan Council of Catholic Women held its fall meeting that included continental breakfast, Mass, lunch and a presentation on Blessed Carlo, who died in 2006 of leukemia at age 15.
"Blessed Carlo Acutis is an example for our young people to believe that Jesus is really present in the Blessed Sacrament of the Eucharist. That is our belief as Catholics, and that makes us unique," said Dorothy Harper, newly elected Central Deanery president.  
Father Mark Mlay, parochial vicar at St. Clare Parish in North Palm Beach and Central Deanery spiritual advisor, who presided at Mass, said, "The children need an example. They need someone to say to them it is possible to be just like him (Blessed Carlo)."
Bobbye Dickerson, CCW vice president at St. Patrick Parish in Palm Beach Gardens, said she is hopeful.
"I believe Blessed Carlo will inspire our young people to believe in the miracle of the consecration and the beauty of having our Blessed Lord with us everywhere there is a tabernacle or sanctuary light," she said. Spirituality chairperson Patti Litz asked: "How do we make believers of the holy Eucharist when a recent poll suggests that 69 percent of Catholics in the United States deny the Real Presence of Jesus in the holy Eucharist?"  
Answering her own question, she said, "As spirituality chair, I would like to make it one of my missions to help change these beliefs. It starts today, learning about the life of Blessed Carlo Acutis, who had a profound understanding of the Eucharist."
Blessed Carlo, even as a teen, had an unwavering belief in the Real Presence of Christ in the Eucharist. That belief led him to develop a website listing approved miracles of the Blessed Sacrament recognized by the Catholic Church. He evangelized through social media and the internet.
Carlo was declared Blessed by Pope Francis on Oct. 10, 2020, after approval of a miracle attributed to Carlo's intercession after a woman in Brazil prayed for the healing of her child suffering from a pancreatic disease.
"Blessed Carlo needs one more approved miracle to be canonized as a saint, and maybe that miracle may come from you, one of us today," said guest speaker Erin Gleeson.
"When Carlo was an 11-year-old CCD teacher, a catechist, he wanted everyone to open their hearts and to be set on fire for the Eucharist," she said. He "is the first beatified millennial now known as 'the saint with sweats and sneakers.'"
Harper said, in order to spread the message to young people, "We are bringing this presentation of Blessed Carlo Acutis to the high schools in February and a smaller version to the youth groups, to whomever may want it."
Other CCW members were enthusiastic about the presentation and what they learned about Blessed Carlo.
MaryKay O'Brien said, "I have been a member at St. Clare CCW for over 40 years and I wanted to learn all about Blessed Carlo Acutis."
Jeanne Murphy, St. Patrick CCW member who took care of the raffle table, was jubilant. "I wanted to be involved in some spiritual program, and I am so happy to be here."
Joan Hammel recently joined the CCW at St. Jude Parish in Tequesta. "This is so enlightening, and I love meeting people from other parishes."
Gloria Stevenson, of the cathedral parish, said, "I came here today to learn more about Blessed Carlo Acutis."  
Betty McKinley, Holy Family CCW, was happy she was told about the presentation. "I wanted to learn about Blessed Carlo, and then I got the email about today."
The Central Deanery plans to feature the International Exhibition of Blessed Carlo Acutis Miracle List, The Eucharistic Miracles of the World, at their February winter meeting at the cathedral. For more information on the Palm Beach DCCW, visit www.pbdccw.org.
For more on how to get the international exhibition to your parish, email miracles@therealpresence.org or visit www.therealpresence.org.